Treasure Magazine Sources
Treasure Magazine Sources
Treasure hunting magazines are an excellent source of treasure hunting information. The following is a list of Treasure Hunting magazine purchasing links, (new subscriptions and back issues):
"Sources of Treasure Magazines".
1. "eBay" has a nice selection of used Treasure magazines for sale every day. Treasure magazine can usually be purchased in lots for about $ 1.50 each. http://ebay.com/
2. Subscribe to "Lost Treasure" magazine's printed or digital issues. http://new.losttreasure.com/
5.1 "ICMJ's Prospecting and Mining Journal" magazine has back issues available for purchase. http://www.icmj.com/back-issues.php
"Private Sellers of Treasure Magazine".
1. I'm also a customer of Alan David Workman Bookseller so "I fully recommend Alan David Workman Bookseller". http://workmansbooks.com/magazines.php
3. Mr. Ted Doades, 579 SE 9th Street, Dundee, OR 97115. Dept. T-H-Information.com-1.
Send $ 2.00 for current back issue magazines list.
Best Regards,
David, Editor, Treasure Hunter and Webmaster.
May 23, 2009
Revised: 4-8-2011; 6-1-2012; 6-18-2015; 6-19-2015; 6-24-2015; 6-18-2016

Click the following image links to see advertiser's deals!
*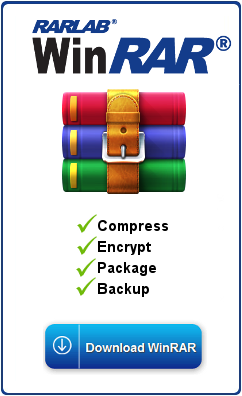 Win.RAR - Buy Now link
*
Revo Uninstaller Product Page link
*
1 thought on "
Treasure Magazine Sources

"
XT Page Views & Visitor Counter
Users Today : 68
Users Yesterday : 111
Views Today : 215
Total views : 809977
This website's visitor page views highlights
The date with the highest number of visitor page views was on: July 25, 2018.
Total Visitor Page Views: 3384+
The date with the next highest number of visitor page views was on: November 10, 2018.
Total Visitor Page Views: 2413+
Live Clock Date – Los Angeles, California