Getting Started with Treasure Hunting Activities
Getting Started with Treasure Hunting Activities
Greetings Treasure Hunters, Adventurers, etc.,
This is the Getting Started with Treasure Hunting Activities webpage that provides informative tips and ideas to help get started!
Click the sub-directories to view those webpages. For quick access to the sub-directories, I've made a quick access URL link list and it's listed below.
Best of luck,
David E Ros, Editor, Treasure Hunter and Webmaster Owner
Published on: Feb 11, 2012 @ 19:16
Revised: 3-6-2012; 6-15-2012; 7-1-2012; 7-4-2012; 1-17-2013; 10-23-2013; 4-26-2016; 6-18-2016; 7-23-2018; 12-10-2021; 1-11-2022

1. Join a Treasure, Treasure Hunting & Rocks, Gems and Minerals & Authentic Artifacts Message Boards and/or Forums, (most types)
3. Join a "Treasure Hunting Club and/or Metal Detecting Club" in your region
4. Join a Artifacts Forum
5. Join a Rock, Gem & Mineral Collecting Club in your area
Click the following image links to see advertiser's deals!
*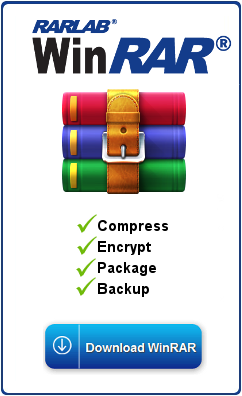 Win.RAR - Buy Now link
*
Revo Uninstaller Product Page link
*
Total Page Visits: 2637 - Today Page Visits: 6
XT Page Views & Visitor Counter
Users Today : 61
Users Yesterday : 195
Views Today : 610
Total views : 1707407
Page Views Highlights
The date with the highest number of visitor page views was on: July 25, 2018.
Total Visitor Page Views: 3384+
* 
The date with the next highest number of visitor page views was on: 3-13-2022.
Total Visitor Page Views: 2211+
Users: 185+
Total views : 1298385+
*
The date with the next highest number of visitor page views was on: 1-12-2022.
Total Visitor Page Views: 2706+
Users: 196
*
The date with the next highest number of visitor page views was on: November 10, 2018.
Total Visitor Page Views: 2413+
*
The date with the next highest number of visitor page views was on: July 30, 2021.
Total Visitor Page Views: 2208+
Users: 340
Total views to this date: 970726