Treasure Magazines for Sale
Treasure Magazines for Sale
1. Ted Doades
579 S.E. 9th Street, Dept. TH1,
Dundee, OR 97115
(Send $ 2.00 for current magazine list).
Ted also sells Western magazines.
2. Workman's Books
Address: Alan Workman, 12472 Lake Underhill Rd #178, Orlando, FL 32828
Phone: 1-941-518-4182
Office Hours: I will answer the phone Monday through Friday, 9:00 AM through 5:00 PM
2-1. Workman's Books sells Treasure Hunting magazines.
http://www.workmansbooks.com/magazines.html

2-2. Workman's Books, a Bookseller also sells Treasure, Treasure Hunting books. I've have purchased Treasure Hunting books from Workman's Books, "I fully recommend Workman's Books".
Best of luck,
David E Ros, Editor, Treasure Hunter and Webmaster Owner
Published on: May 24, 2009 at 11:36
1-24-2021 updated, revised webpage's text, URL links, etc.
1-30-2021 added Publication and revision dates;
1-30-2021 added my webpage creator and editor information

Click the following image links to see advertiser's deals!
*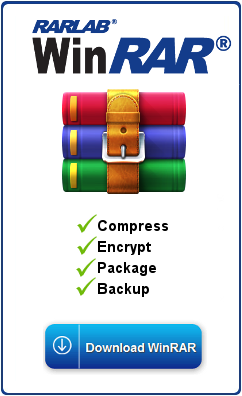 Win.RAR - Buy Now link
*
Revo Uninstaller Product Page link
*
Total Page Visits: 1738 - Today Page Visits: 1
XT Page Views & Visitor Counter
Users Today : 93
Users Yesterday : 196
Views Today : 155
Total views : 1602018
Page Views Highlights
The date with the highest number of visitor page views was on: July 25, 2018.
Total Visitor Page Views: 3384+
* 
The date with the next highest number of visitor page views was on: 3-13-2022.
Total Visitor Page Views: 2211+
Users: 185+
Total views : 1298385+
*
The date with the next highest number of visitor page views was on: 1-12-2022.
Total Visitor Page Views: 2706+
Users: 196
*
The date with the next highest number of visitor page views was on: November 10, 2018.
Total Visitor Page Views: 2413+
*
The date with the next highest number of visitor page views was on: July 30, 2021.
Total Visitor Page Views: 2208+
Users: 340
Total views to this date: 970726